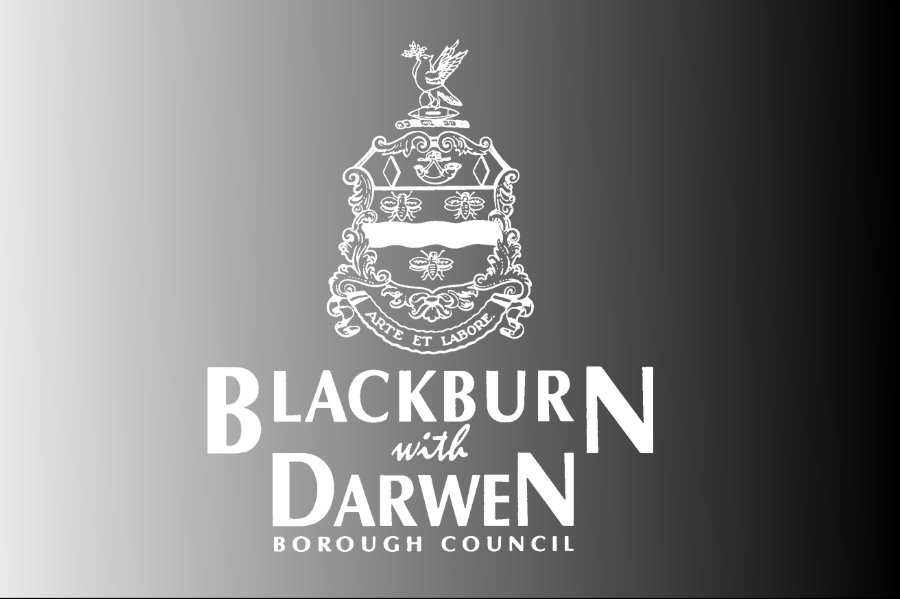 Published Monday 20 April 2020 at 17:29
Over the weekend the Government asked councils to re-open parks and cemeteries.

Our parks have remained open for residents to enjoy for their daily exercise throughout the lockdown, with the exception of playgrounds and associated car parks.

All cemeteries were closed in line with the Government advice to protect our residents and staff as we face the worst public health crisis for a generation.

This was an extremely difficult thing to do and as a council we committed to reviewing the decision with a view to re-opening our cemeteries as soon as it was safe and in line with the latest Government legislation.

In response to the update from at the weekend, we are writing to Government to ask for clarity on whether and how cemeteries can be re-opened while adhering to the strict coronavirus protocols, including only essential travel and social distancing rules.

It is also important to let our residents know that under the current law, Pleasington Cemetery would still be required to remain closed, except for funerals and burials, due to the crematorium being based within its grounds. This is to ensure funerals can continue to take place safely.

The restrictions limiting the number of family and friends attending burials and cremations also needs to remain in place – this is the same right across the country.

Please be assured we are doing everything we possibly can under the circumstances as we know this is an incredibly difficult time for our residents in Blackburn with Darwen, particularly those who have lost loved ones.

We will update residents as soon as we have further updates.

Our clear priority remains the safety, health and wellbeing of our residents during these unprecedented times.
Denise Park, Chief Executive