Published May 17, 2017 at 15:51
Volunteers Week is an annual celebration of the fantastic contribution millions of volunteers and often unsung heroes make across the UK – and it is taking place from the June 1st to 7th.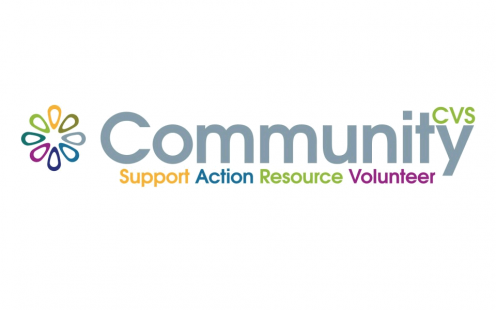 If you wish to get involved with volunteering or if you want learn more about how you can help improve your community why not attend one of the following next week.
In Blackburn with Darwen, Community CVS and partners have planned a big series of events to highlight the many wonderful ways that volunteers contribute to society and help make their communities and the borough a better place.
Events include a host of volunteer recruitment events in Darwen and Blackburn, a football tournament, first aid courses and a celebratory lunch.
For more information go to: www.visitblackburn.co.uk/latest-news