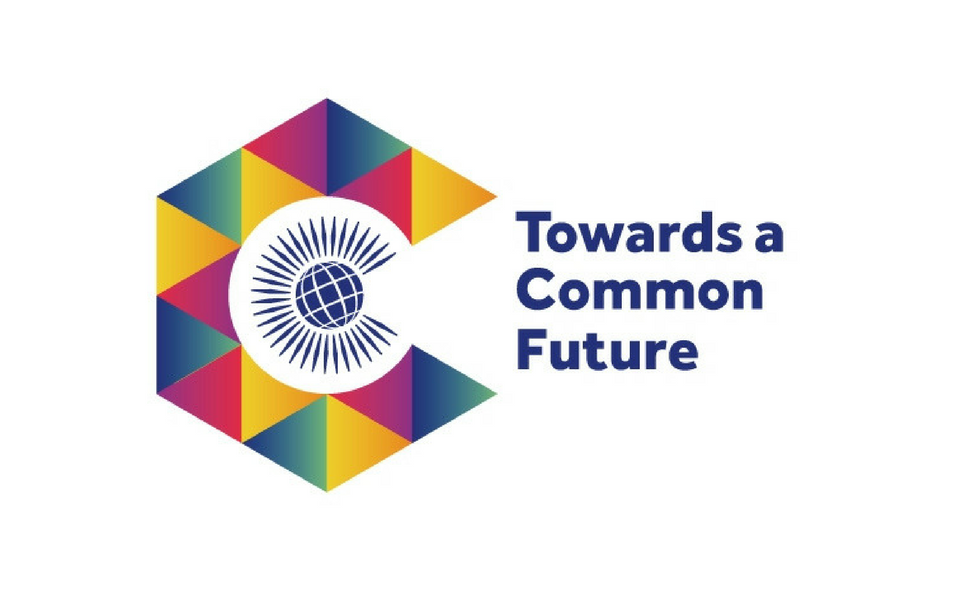 Published Friday 9 March 2018 at 9:41
Help to 'Fly the Flag' this Commonwealth Day in Blackburn.
People in Commonwealth countries all across Europe, Africa, Asia, the Caribbean and Americas, and the Pacific will commemorate the special day on Monday, March 12.
This year's theme is 'Towards a Common Future' and a ceremony will be held outside Blackburn Town Hall at 10am where the Mayor of Blackburn, Councillor Colin Rigby, will welcome everyone.
The Deputy Lord Lieutenant of Lancashire, Kam Kothia, will read out a message from the Commonwealth Secretary-General.
The Commonwealth Anthem will be played as the Mayor will raise Commonwealth Flag, helped by one child from each of the local schools in attendance.
Share your messages and photos on Twitter and Facebook using the hashtag #CommonwealthDay.