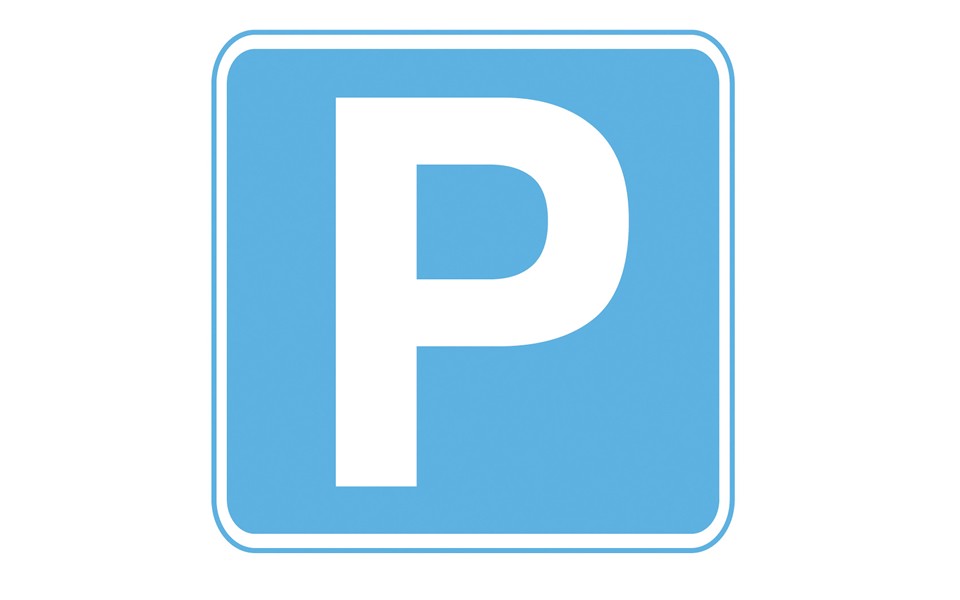 Published Friday 7 December 2018 at 14:39
Parents dropping off children at Lammack Primary School now have a brand new car park close by.
The car park, next to The Hare and Hounds Free House on Lammack Road – part of QEGS playing fields – was officially launched on Monday, December 3rd. After parking, parents can walk the children up to school.
The initiative is designed to encourage parents to park in a safe manner when dropping their children off at school. This is one of many steps from the school to increase awareness of road safety.
It is a partnership between the school and Connect, which aims to provide healthier, and safer ways of travelling.
Other initiatives include a 'Walking Buddy' system for walking to school and changing the school start time for younger children to stagger the drop offs and reduce traffic.
Paula Duckworth, Lammack Community Primary School Headteacher, said:
We know that unfortunately car parking is an issue that affects many schools like ours up and down the country. We are very much taking a pro-active approach to address traffic flow and congestion and have already implemented a range of initiatives to ensure children arrive to school safely and that we are a good neighbour in our community.

We have had great success in easing the traffic in the mornings on Whinney Lane with all of the initiatives we have implemented so far which include changing the school start time for younger children, introducing Walking Buddies, promoting our breakfast club to encourage earlier drop offs, setting up a hi-viz hero's system with parents and working with key partners to look at what more can be done.

We recognise that more can always be done to make sure our children are safe, which is why the nearby car park for parents to use has been opened up.

"We have worked closely with all stakeholders, partners, parents and residents to make sure it is fit-for-purpose and so that parents make use of it, and I am thrilled to see it open."
Councillor Jackie Floyd, Assistant Executive Member for Health and Adult Social Care, said:
This is great news. The school and local residents association are working together to create an atmosphere of wellbeing and safety for everyone. The aim is to reduce anxiety for residents in the school area who have had their parking spaces used by parents, and give the children a safe and regular dropping off point."
Councillor Shaukat Hussain, Executive Member for Neighbourhood and Prevention Services, said:
It's great to see schools involved in road safety activities.  With the increase in vehicles on our roads, we need to find ways to reduce the amount of traffic around schools to keep our children safe. Blackburn with Darwen Borough Council is happy to support other schools who may want to run similar initiatives to try and encourage parents and carers to try alternative ways of travelling to and from school. These small changes can make a huge difference."