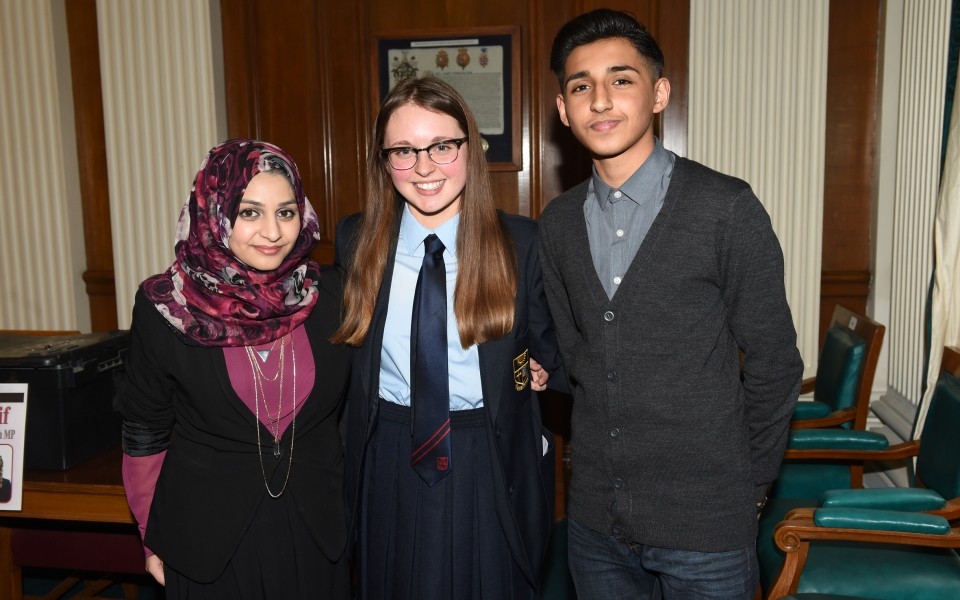 Published Thursday 17 March 2016 at 11:49
Young people will be going to the polls this week to choose the borough's next Youth MP.
The current Youth MP is 17 year old Jessica Henderson and her deputy is Hamza Khan.
On Monday, March 21 the pair will stand down from their positions although Hamza is running again this year and hoping to become the next Youth MP.
Ballot boxes have gone out across the borough to schools, colleges and also to youth clubs.
Voters aged between 11 and 18 years of age have seven candidates to choose from; Hamza Khan, Alicia Walsh, Ummaih Shah, Tyler Houghton, Abdullah Almutari, Travis Frain and Josh Logan.
Voting ends this Friday, March 18 at 10pm and the votes will start being counted on Monday morning at Blackburn Town Hall from 9.30am.
Whoever is successful will find themselves reporting to the council's decision making body, the executive board, on what they have done in their role and what they want the council to focus on with regard to young people.
The new member and his/her deputies will also have the opportunity to shadow one of the council executive members to further understand governance and politics within the local authority.
Leader of the Council, Cllr Mohammed Khan: said: "This is a fantastic introduction to politics for young people to see what can be achieved through the democratic process.
"I would like to see as many voters as possible taking this opportunity to select who they want to represent them over the next twelve months."