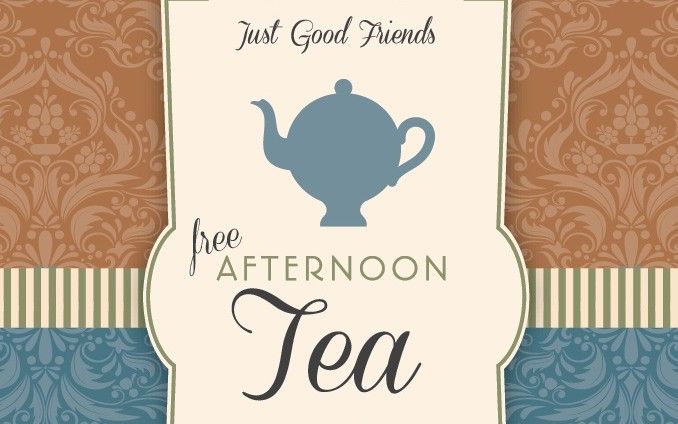 Published Friday 7 November 2014 at 13:45
Older people in the borough are in need of free transport to get them to a special afternoon tea event – to help them make new friends and get out and about.
Taxi and transport firms are needed to get elderly people with mobility issues to the event – called Just Good Friends – at King George's Hall so they can enjoy a day out.
The special event aims to bring older people together and tea, cake and entertainment will be on offer.
Called 'Just Good Friends', it is a fun – and free – event aiming to give people an enjoyable day out and help people meet up with old friends and make new ones.
It is taking place in the Windsor Suite at King Georges Hall on Tuesday, November 25, between 11am and 2pm.
Transport will be needed at approximately 10.30am to pick up people from their homes and on to King George's Hall, and then at 2pm to pick them up from the venue and take them home.
The event will give the opportunity for a tea and a chat, some great music and dancing with the Recycled Wrens and fun games, with everyone taking part given the opportunity to win at the free raffle.
There will be a selection of delicious local cakes, traditional drinks and freshly made sandwiches and snacks.
The event is being held as part of Blackburn with Darwen Council's 'Your Call' campaign, part of which is a drive to boost community spirit and wellbeing across the borough.
Cllr Kate Hollern, leader of Blackburn with Darwen Council, said:
A big part of the Your Call campaign is building stronger communities and the more we can pull together, the more we can all benefit.

It would be a wonderful and generous gesture if transport firms could offer their services to help foster a greater community spirit to help older people have fulfilling lives and help them to meet other people.
For more information please contact Holly Nicholson on (01254) 585537.