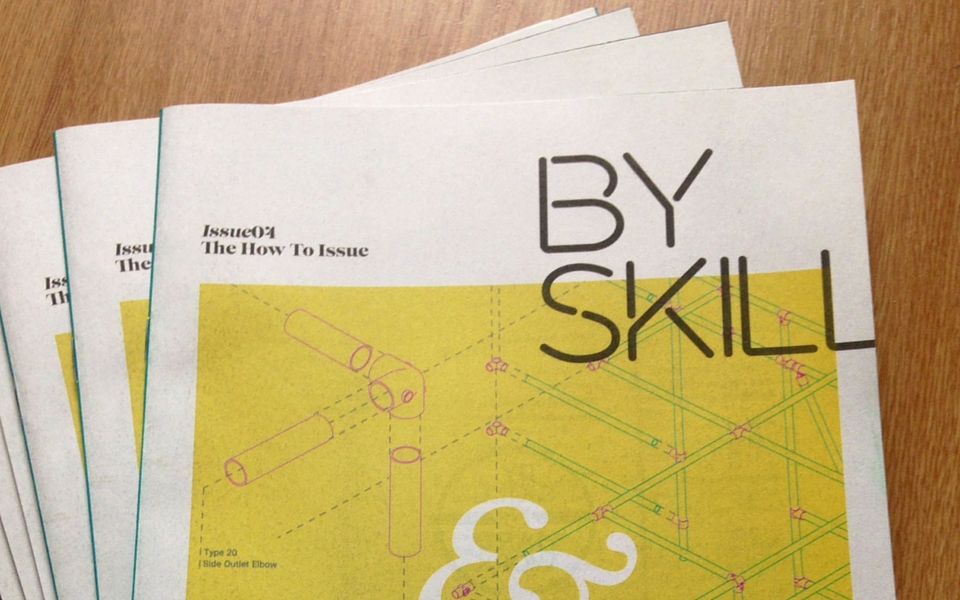 Published Friday 21 August 2015 at 14:54
The latest issue of By Skill & Hard Work is out now complete with 'How To' guides from Blackburn's creative community.
Issue Four features everything from how to make bread to how to make a paper lantern for this year's lantern parades.
There's also an interview with Blackburn born Tim Westwell who co-founded the Pukka Tea brand that is now sold around the world.
And there's tips from Blackburn University College Students on how to get the perfect photograph.
Also look out for illustrations by Blackburn designer Katy Ryan who hand painted the illustrations for the 'How to make bread' article and composed the Blackburn is Open themed Pukka Tea design.
Pick up a copy at Blackburn Museum, the visitor centre, around the town centre or view it online.