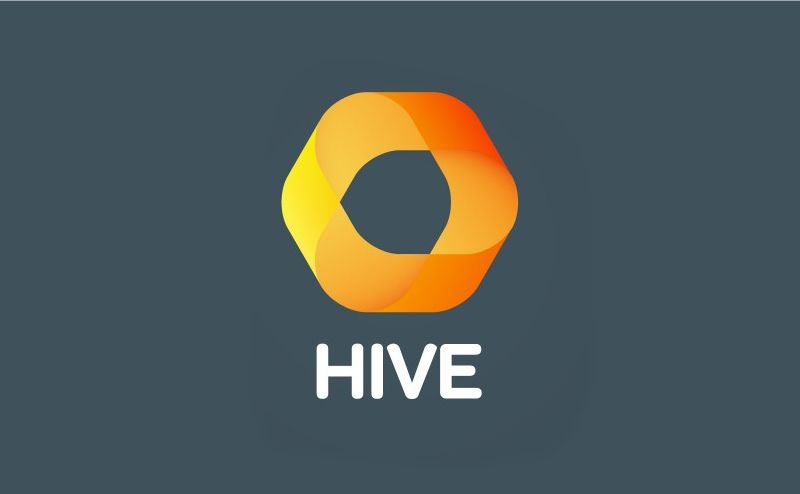 Published June 20, 2017 at 10:29
A Blackburn and Darwen-based business leaders network is to discuss the implications of the recently formed Government at their latest event.
The next Hive Ambassadors Network meeting on Tuesday July 11 at Ewood Park's Red Rose Suite, will look at how the recently formed Government will impact on business and the opportunities this brings to businesses in East Lancashire.  It is free to attend and open to non-members.
The event will be hosted by BBC Radio Lancashire Breakfast presenter Graham Liver and guests will hear from the recently appointed Chief Executive of the East Lancashire Chamber of Commerce, Miranda Barker as well as other prominent members of the local business community.
There will be the usual networking opportunities and lunch by Northcote at the Rovers is also provided.
Star Tissue director and Hive Chairman, Khalid Saifullah said:
"The results of the recent elections and the impact on business are of great importance to businesses in Blackburn and Darwen and we are keen to hear from experts in this field on the opportunities this will bring.

"The impact of Brexit and the deal Britain will agree with the EU is an issue which I'm sure all of our local businesses would like to know more about.

"This event is an excellent opportunity for our local businesses to hear about the challenges and opportunities this new Government will bring and, as always, it is also a great opportunity to network with other great businesses from the area."
The event starts at taking place from 11.30am, register your place, visit: https://www.eventbrite.co.uk/e/hive-implications-of-the-new-government-tickets-35428802502 .  For more information, email info@business-hive.co.uk or phone 01254 666490.