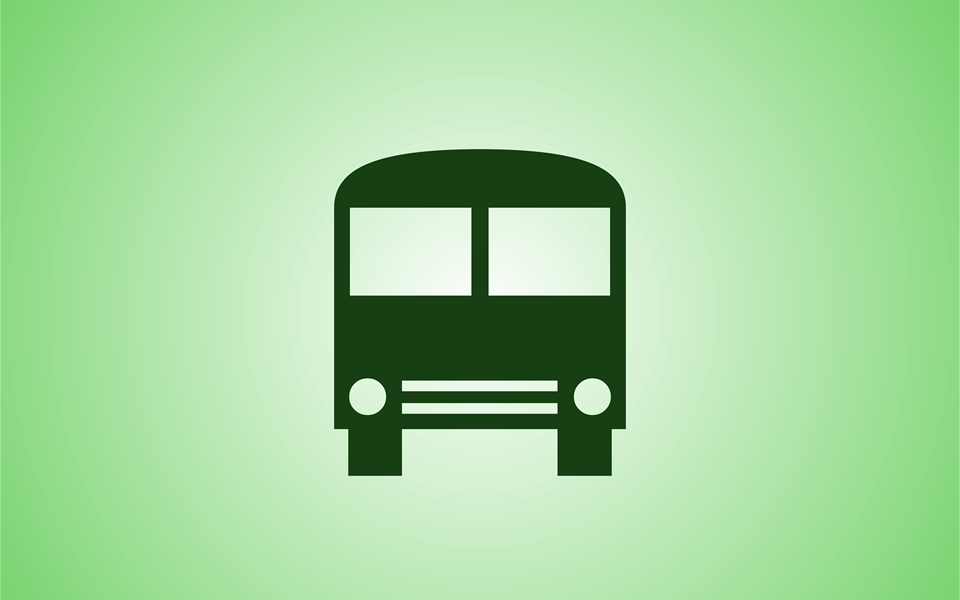 Published Thursday 29 September 2016 at 14:43
Drivers caught using bus lanes in Blackburn and Darwen could face a £60 fine when new enforcement cameras go live on Saturday, October 1.
As the Pennine Reach scheme nears competition, residents and visitors to the Borough are seeing changes to the highway network.
To coincide with these changes, Blackburn with Darwen Borough Council will be implementing Bus Lane Enforcement.
The enforcement of designated bus lanes is designed to improve journey times for motorists, cyclists and public transport users with the aim to stop inconsiderate driving practices such as driving in bus lanes, increase the use of public transport and reduce the risk to cyclists and pedestrians.
All lanes will be clearly highlighted by markings on the highway and signage leading to the approach and will feature cameras.
Further information regarding bus lanes and bus lane enforcement can be found at: www.blackburn.gov.uk/Pages/Bus-lane-enforcement.aspx