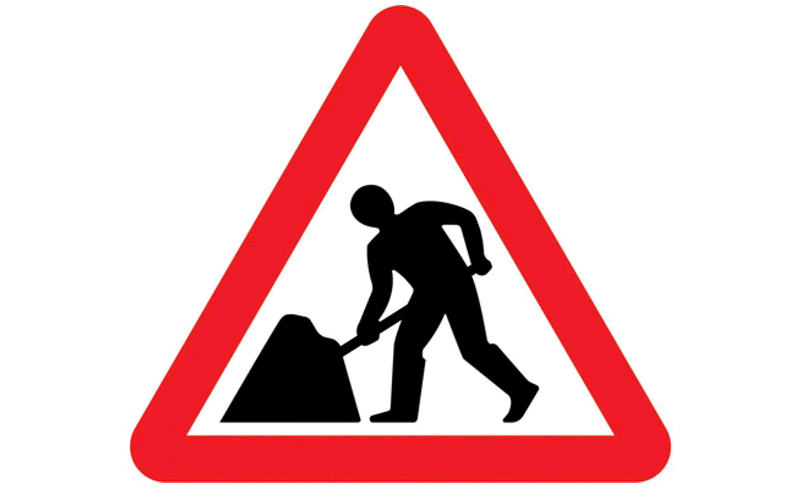 Published Tuesday 14 July 2015 at 9:57
There has been a water mains pipe burst on Roman Road in Blackburn.
Roman Road will be closed between Newfield Drive and Stopes Brow for at least the rest of the week to allow investigations into the infrastructure to take place.
The diversion for the road closures is Haslingden Road.
United Utilities engineers are on site fixing the pipe.