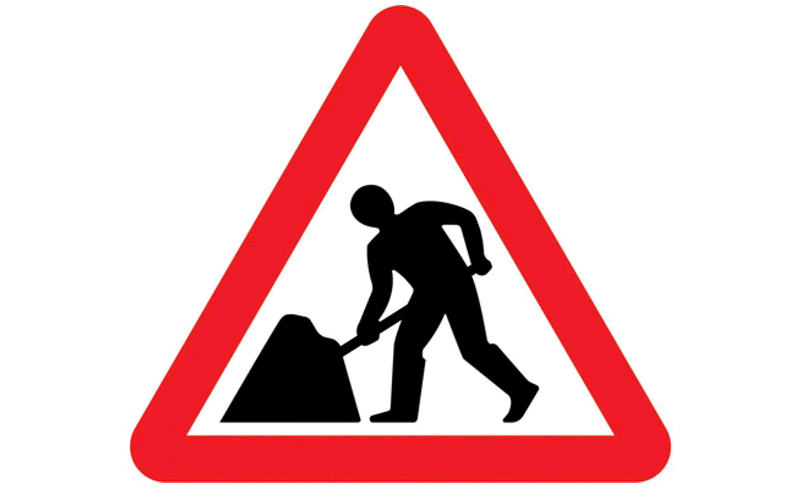 Published Tuesday 6 March 2018 at 11:47
There has been a burst water main on the A666 in Darwen, close to Hollins Grove Street.
The Council was made aware of this at around 10:30pm on Monday, March 5th.
United Utilities has advised us that they are still trying to locate the source of the leak, as there are two water mains that run side by side down the A666.
To avoid major disruption to the area, United Utilities plan to start the work tonight (Tuesday). Information has been posted out on BwDRoads Facebook page, and people are being encouraged to find alternative routes and avoid the area.
We will update further once more information is received from United Utilities.