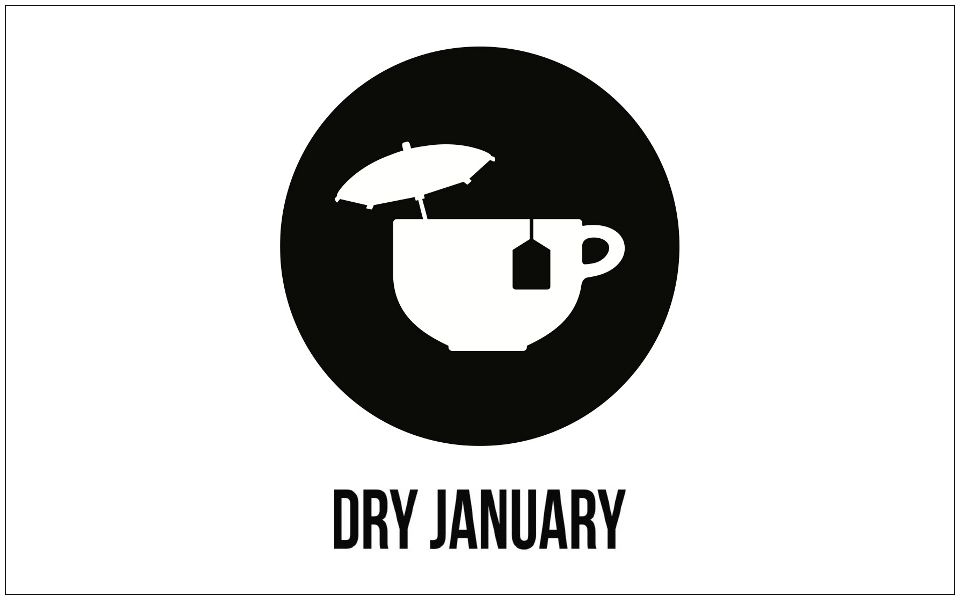 Published Monday 14 December 2015 at 11:27
Preparations for Dry January in Blackburn with Darwen are ramping up this week with a range of local sign-up sessions and events planned by the Council and its partners.
After a highly successful 2015 campaign, Blackburn with Darwen is backing Dry January again in 2016 – inviting people to sign up and join in with thousands of others taking a break from booze this January.
Dry January, run by Alcohol Concern and Public Health England, aims to start new conversations about alcohol and give people a different perspective on their use of it.
Locally the Council and its re:fresh team is working with partner organisations including VOICE and substance misuse provider Inspire to put the invitation to sign up out to the people of Blackburn with Darwen.
On Tuesday, December 15 VOICE representatives will be holding a session at the Boulevard Centre on Railway Road from 2.30pm-4pm to raise awareness of Dry January and sign people up to the campaign. They will also be in Blackburn Market signing people up on Saturday, December 19 from 10am-3pm.
Inspire will host an alcohol awareness and Dry January community training session all day on Wednesday, December 16 at Inspire House and an all day drop-in sign-up session at the Your Support Your Choice shop on Town Hall Street on Thursday, December 17.
On Tuesday, December 22 they will also be visiting pharmacies across the borough to distribute materials and sign-up customers to the campaign and on Wednesday, December 23 they will host an alcohol awareness and Dry January  workshop at Café Hub in Darwen from 10am-4pm.
Statistics released by Alcohol Concern and Public Health England showed Blackburn with Darwen was responsible for the highest number of people in the UK, per 1000 of the population, signing up to the campaign this year – with 689 sign-ups second only to the City of London.
Dry January is your chance to ditch the hangover, lose weight, save money – and make a real difference to yours and your family's lives.
Even if you don't make the full month you can still take part. Dry January is primarily about giving your body a break and taking some time out to think about your drinking.
Sign up at www.dryjanuary.org.uk
Councillor Brian Taylor, Assistant Executive Member for Health and Adult Social Care, said:
After the busy Christmas period, Dry January gives people the chance to reflect on their alcohol intake. Cutting it out for a month can help them re-evaluate their drinking levels long-term. I'd encourage as many people as possible from individuals to groups of friends and families to sign up and take part in the challenge.