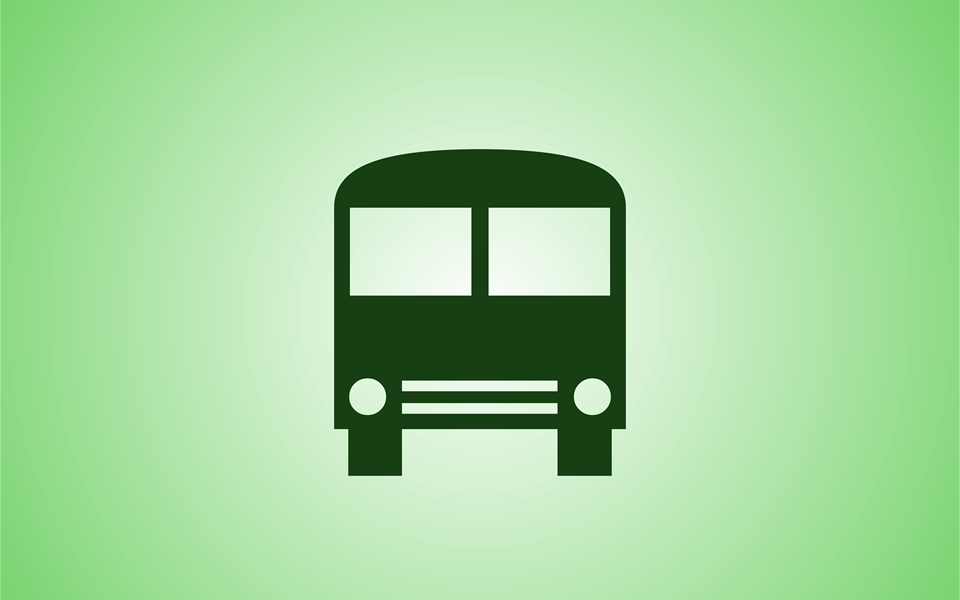 Published Monday 22 August 2016 at 13:06
Blackburn's 5a/5c Outer Circle bus service operated by Transdev will cease to run from Sunday, August 28, after efforts to find a new bus operator were unsuccessful.
Transdev said it would cease to run the service after the Council ended its subsidy as a result of government budget savings. The Council has been in talks with a number of other bus operators to take on the service, but it is not felt to be commercially viable due to the low numbers of people using it.
The majority of bus journeys that currently take place will still be possible by changing at Blackburn Bus station. The Council will be contacting all schools affected with information about alternative services.
Brian Bailey, director of Planning and Prosperity, said:
"We have been working hard to find a company to run the service, however, operators have told us that they are not able to run the service commercially given passenger numbers.

We are having to make some extremely hard choices as a result of the ongoing government budget savings. The Council has to make savings of £48 million over the next four years which is over is above the £100 million of savings that have been made since the government started its austerity programme in 2010."
For more information about bus services and timetables, contact Blackburn Visitor Centre in Blackburn Market on 01254 688040 or email: visit@blackburn.gov.uk