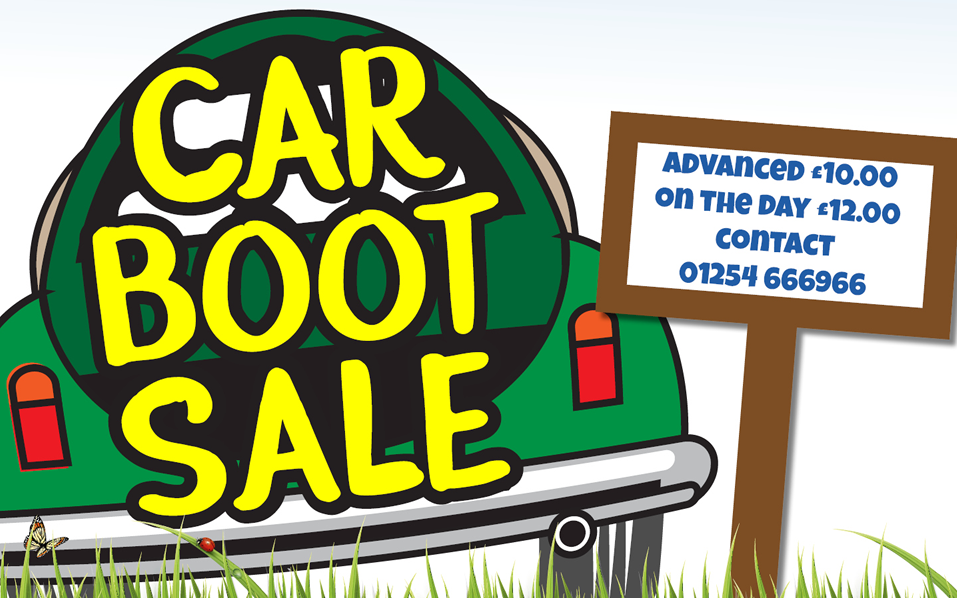 Published Wednesday 8 August 2018 at 9:16
Hundreds of people attended Blackburn Town Centre's newly organised car boot sale on Sunday, August 5 – with 20 sellers pitching stalls.
The weekly event is taking place every Sunday next to Blackburn bus station on the new Brown Street car park.
The next sale is on Sunday, August 12, 2018 and the event will be held every week until Sunday, October 28, 2018.
Cars are priced at £10 in advance and £12 on the day. Traders should arrive at 7am for 8am start. The car boot will end at 2pm. You can book a pitch by ringing: (01254) 666966.
Cllr Phil Riley said: "We were really pleased with the turn-out given it was the first car boot sale we have hosted on this site.
"We have had really positive feedback from the people that attended with re-bookings for this week's event. We have also had requests from food and drink sellers to take up pitches this week which is a really good sign that it's gaining momentum."
One seller who attended the first event said: "The event was very well organised and to say it was the first event, it was very well attended too. A lot of footfall was from people passing by. We made a decent profit on the day too which we were really pleased with, we will definitely be back again."
Access to the site is from Barbara Castle Way to Penny Street.
Motorists are being advised to be careful travelling to the car park as bus lane cameras are in operation.