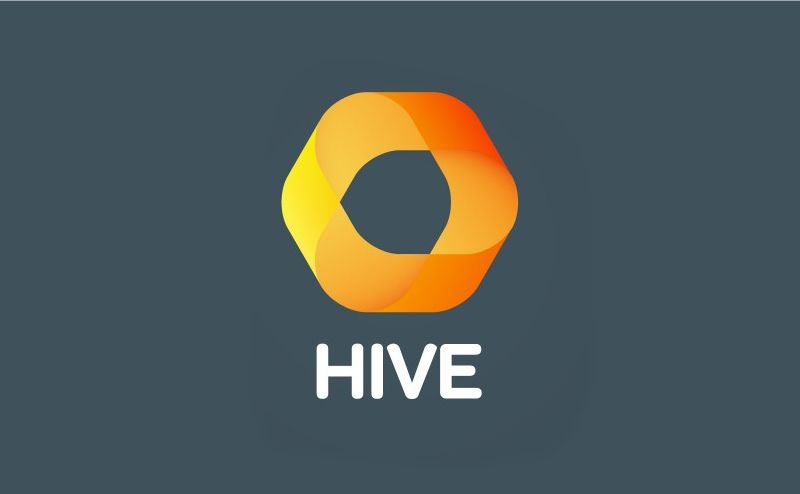 Published Thursday 8 March 2018 at 13:03
A special showcase is taking place to mark National Careers Week.
Darwen Aldridge Community Academy (DACA) will mark National Careers Week by hosting the BWD Hive Skills Showcase – an interactive event organised by Hive, Inspira coordinated Lancashire Enterprise Adviser Network, FutureU and DACA.
The event, taking place on Friday, March 9th, aims to boost the amount of engagement between students, businesses and schools.
DACA will welcome 2,000 students, aged 13-16, from 14 different schools across Blackburn and Darwen who in turn will have the chance to visit a choice of 12 careers zones: construction, creative, IT and digital, engineering, hospitality, CEIAG (careers education, information, advice and guidance), manufacturing, public services, professional business services, health and social care, people services and sport.
All attendees will also be treated to a fantastic science show by Flash Bang Science.
There will be a huge range of activities on offer, from planning fundraising events to participating in a penalty shootout.
Nearly 40 local businesses have signed up to take part in the showcase. Interest in participating has been extremely high this year as not only will the event help businesses boost their profile and inspire young people to consider a career in their sector, but it will also provide a way for them to help identify the skill requirements businesses will need in the future.
For more information please visit https://business-hive.co.uk/hive-skills-showcase-9th-march-2018/