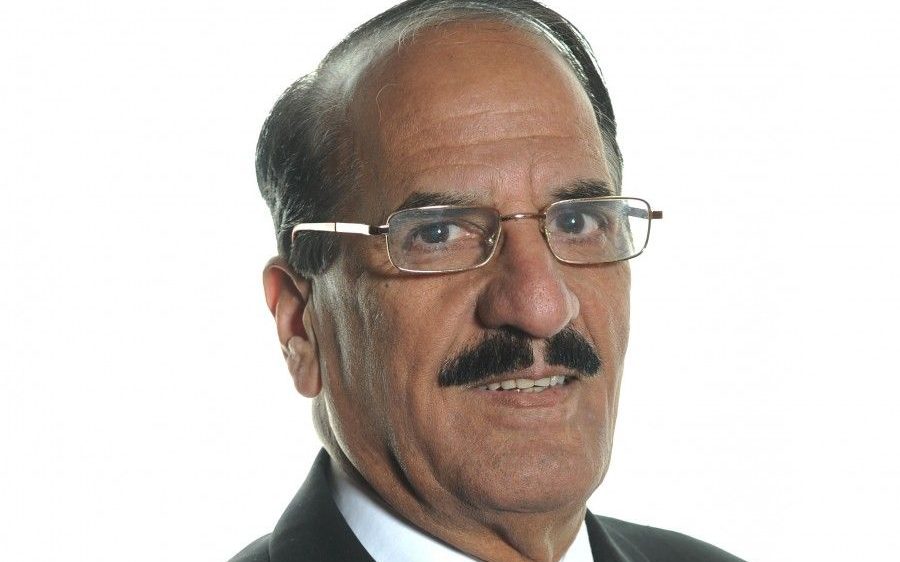 Published Friday 17 December 2021 at 16:52
Today the Secretary of State for Levelling Up, Housing and Communities published the Provisional Local Government Finance Settlement for next year and Council leaders here have reacted to the news.
Blackburn with Darwen's Council officials have reviewed the initial settlement and say that whilst the additional funding for adult and children's social care is good, it will not go far enough in addressing the very real existing pressures our services face.
They are calling for adequate long-term resources, certainty and freedoms for councils to be able to deliver excellent local services for our communities, to tackle the climate emergency, and level up all parts of the country.
Every council will have to raise council tax by the maximum next year in order to keep providing services at pre-pandemic levels.
This leaves local authorities facing the tough choice about whether to increase council tax bills to bring in desperately-needed funding at a time when they are acutely aware of the significant burden that could place on some households.
With the spread of Omicron, COVID-19 pressures are intensifying and costs are rising, underlining the urgency for government to extend outbreak funding for councils beyond March, to tackle rising cases and meet a surge in demand for local contact tracing.
Leader of the Council, Cllr Mohammed Khan, CBE, said:
"The settlement is better than we have normally come to expect ​given years of austerity and we welcome the increase. Additional funding for Adult and Children's is welcome. Unfortunately it will not go far enough in addressing the real pressure these services face.

Government are asking Councils to raise the Council tax by 2% plus  a1% precept which of course is not good for our residents. They are facing a cost of living crisis, at same time government will hike up the National Insurance tax 2.5%.

"We are disappointed that it's a one year settlement. But as always we will use every resource we have available to deliver as much as we can to improve the borough for its residents and businesses while still delivering high quality services.

"But the reality is though that the only way Blackburn with Darwen Council can truly tackle our structural challenges and level up is with a radical devolution of powers, flexibilities and funding to local areas so the Levelling up white paper ​when it eventually appears needs to be very ambitious in that respect.

"I also want to make a further point. While the Council will do what it can to support our local ​residents and businesses even with our limited resource, I urge the government to urgently outline a package of support for those being terribly impacted by the latest Plan B measures and necessary public health messages."
Council leaders say that whilst funding reforms make it difficult for a government to set out a multi-year settlement for local government, this is the fourth on-year settlement in a row for councils which continues to hamper financial planning and their financial sustainability.
Cllr Vicky McGurk, Executive Member for Finance and Governance, said:
"Of course we welcome an increase in funding but it is nothing and a drop in the ocean, compared to the funding that this Council has lost since austerity began.

This increase includes the Government expectation and assumption of an in increase in council tax to ​also rise to provide additional necessary funding means we will still be looking at difficult decisions when we set our budget.

"But to be frank, while we welcome some of the measures in this settlement, in reality it does little to resolve the pressures this council is facing in the medium term, not least from social care reforms and especially with the ongoing but uncertain impact of dealing with COVID, both in the immediate term and the enduring effects on our residents and businesses. Given it's for one year rather than a multi year settlement it makes long term planning difficult."