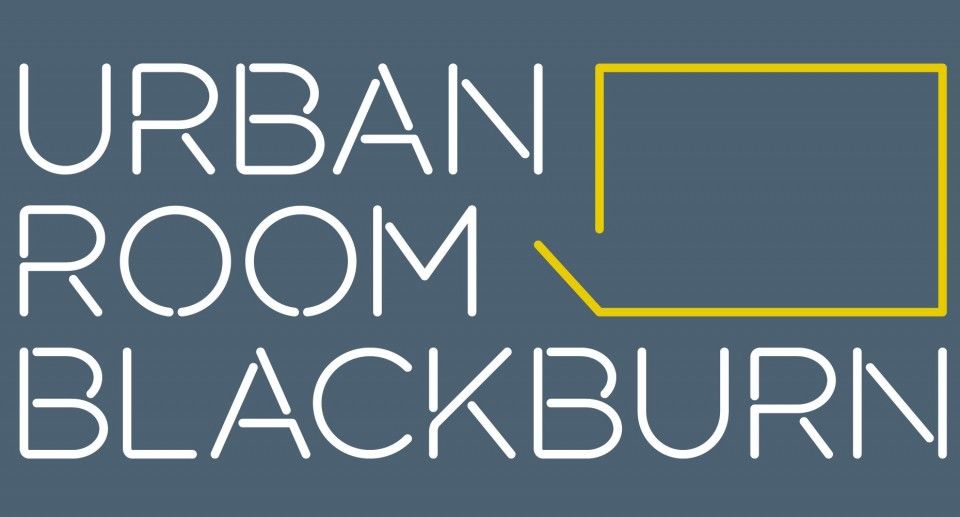 Published Friday 19 September 2014 at 14:15
Blackburn is to answer the battle-cry of one of Britain's leading architects by opening the UK's first Urban Room ahead of a month long celebration of architecture.
Blackburn's 'room', due to launch in October, will be a centre to engage people in learning about the built environment and architecture.
It will become a hotbed of debate, exhibitions and workshops, all based around the historical development of Blackburn and the future of planning in the town.
The opening of the pop-up Urban Room will also be followed up by a second series of events in April 2015, themed around architecture.
The move is Blackburn's answer to the challenge laid down in the recently published Farrell Review, headed by one of the UK's most prestigious architects, Sir Terry Farrell.
Sir Terry Farrell, who is perhaps best known for designing London's MI6 building and more recently the tallest building in the world by a British architect in Shenzhen, laid down a series of recommendations in the review, intended to be a wide ranging examination of architecture and the built environment in Britain today.
It took contributions from government, institutions, agencies, industry and the public alike and made recommendations spanning areas such as early education in schools, professional education, skilling-up decision makers and built environment policy.
Key to its proposals was the establishment of Urban Rooms in towns and cities where the public could become more involved in debating the kind of places they wanted to live in.
The Urban Room it envisaged would be a space where people could learn more about architecture, planning policy and how to influence the decisions that are made about where they live.
Blackburn's 'room' is being set up by Blackburn is Open, a creative regeneration scheme funded by Arts Council England and backed by Blackburn with Darwen Council.
It's inaugural event will take place on Tuesday, October 21, and will see members of the panel who put the Farrell Review together attend, along with other leading lights in architecture to discuss and debate the built environment in Blackburn.
The event will be opened by Wayne Hemingway, MBE, the creative director of Blackburn is Open.
It will be followed by a presentation by academic Otto Saumarez Smith on the history of the modernist Blackburn Shopping Centre, a talk by Carolyn Butterworth of Sheffield School of Architecture (SSoA) on the collaboration between SSoA and Blackburn is Open and Max Farrell of Farrells architecture practice who will discuss the Farrell Review.
­­­
Philip Thornton of etcurban will then chair a discuss on Blackburn's built environment.
Blackburn with Darwen Council's Executive Member for Regeneration, Councillor Maureen Bateson, said:
This is an exciting time for Blackburn and the perfect time for us to be talking about how the town has changed and where it is going.

We are currently looking forward to completion of some massive regeneration projects including the new bus station, the new leisure centre and the realisation of the Cathedral Quarter.

These come on top of the commitment to Blackburn is Open and the investment in the cultural and creative offer in our town centre.

The Urban Room is an ideal way to engage residents, visitors and business owners so that they feel part of these huge changes and to tell us how they want their town to develop in future.
Wayne Hemingway MBE, said:
When Blackburn is Open was set up we decided we wanted it to be bold, to take creative risks and to experiment with new ways of doing things.

This is the perfect project for us and I'm delighted that we are being trailblazers in this area.

"The Urban Room aims to get people thinking about the creative possibilities of architecture; thinking how they can have their say about the place where they live and thinking the opportunities they can create to do things differently."
Max Farrell, said:
"It is fantastic news that the first urban room in the UK is opening in Blackburn.

"The town is leading the way by creating a hub where people can visit to understand and debate the past, present and future of their place. I know that other towns and cities are watching with great interest and looking forward to learning from Blackburn's inclusive and innovative approach to placemaking, urban design and architecture."