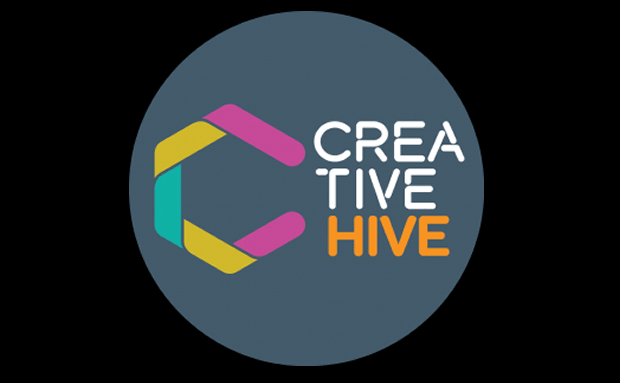 Published Friday 21 February 2014 at 15:00
Blackburn Is Open is to launch a new network to help support the development of creative industries in Blackburn with Darwen.
Called the Creative Hive, it will include prominent business leaders such as Andrew Graham of Graham and Brown and design guru Wayne Hemingway, as well as local artists, students, designers and other creatives.
It is intended that the network will allow creative professionals and organisations such as Blackburn College and the Council to work together to help the creative industries survive and thrive in the borough and give young people employment opportunities.
The group will meet for the first time at its launch event at Blackburn Museum and Art Gallery on Thursday, March 6.
The launch, which will feature live music, refreshments and discussion sessions hosted by Wayne Hemingway, will take place alongside Blackburn Is Open's new First Thursday event, an evening of food, fashion and film.
Among the initiatives the Creative Hive, which is linked to the local business network, will offer is a new Cultural Entrepreneur scheme to assist budding designers, artists and students aiming to establish themselves or set up a new business.
The scheme will offer new graduates in art, digital technologies or the creative industries on-going training and mentoring that will include advice on marketing, protecting intellectual property and financial management.
Start-up businesses in the creative sector as well as more established companies and individuals will also be invited to sessions every second Tuesday of the month where a business advisor will be on hand to help them grow their business.
In addition, The Creative Hive will meet bi-monthly at the Blackburn Is Open pop up arts centre to take part in discussions and networking sessions, seminars and conferences.
Wayne Hemingway, creative director of Blackburn is Open, said: "You can take the creative out of Blackburn but you can't take Blackburn out of the creative."
"In short this is about setting up a system whereby all the creativity that the town produces and exports is celebrated and encouraged to flow back.
"For example at Hemingway Design we have long term manufacturing and economic links with Graham & Brown and Crown Paints and we have taken on a young student after meeting her at Blackburn College."
Blackburn with Darwen Council's Executive Member for Regeneration, Councillor Maureen Bateson, said: "Blackburn Is Open is being driven by a recognition that we have to do as much as we can to assist young people and businesses in this borough.
"Simple solutions such as giving them access to free business advice and the valuable knowledge of other professionals can make all the difference to someone looking to expand or just to get their foot on the first rung of the career ladder.
"I hope as many people as possible will see this for the fantastic opportunity that it is because only with people's support will it be as successful as we know it can be."
To attend the launch visit business-hive.co.uk/pastevents/creative-hive/