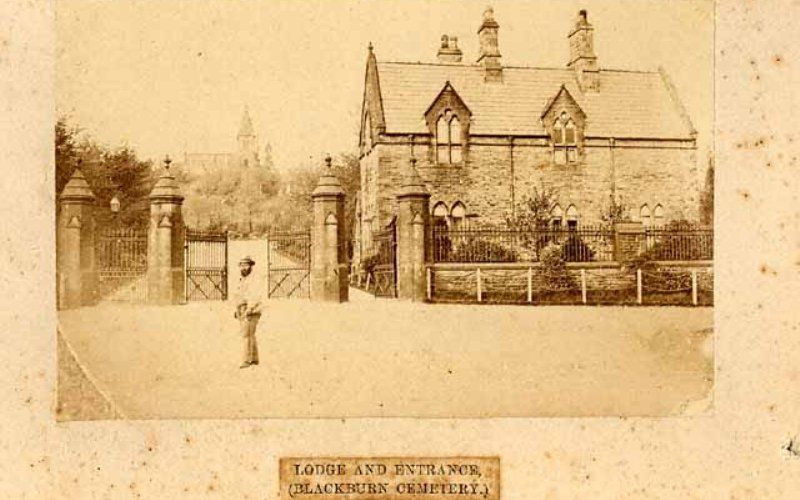 Published Friday 26 September 2014 at 15:11
For the first time ever the burial and cremation records for the borough have been digitalized and put online for public viewing.
Added to the family history website Deceased Online, the records from the Blackburn cemeteries, the cemeteries in Darwen and the Pleasington crematorium are now available to view for a small charge, and will allow residents within the borough to better track their family tree.
These new digital records contain the information from over 330,000 burials and crematoriums comprising almost 1 million individual items including
 Digital scans of all burial and cremation registers
 Details of all graves indicating all those buried in each grave
Maps indicating the section within each cemetery where each grave is located
All records from the first burial in each site the earliest of these records date from 1857 and the latest are from 2003.
You can view these records on the Deceased Online website found here.
Cllr Jim Smith Executive Member for Environment said:
We are delighted to be one of the first Councils in North West England to have completed the  digitization of all these fascinating records making them available more easily to local, national and international researchers.  We are committed to developing local, cultural and family history resources whilst at the same time preserving and conserving original old documents
Further to the digital publication of these records, Sunday 5th October 2014 will also see Pleasington crematorium open its doors to the public for a behind the scenes tour of the building. Crematorium staff will also be on hand to answer questions and explain the developments to the site over the past 18 months. This event will be free and the open day will run from 11am to 3 pm.