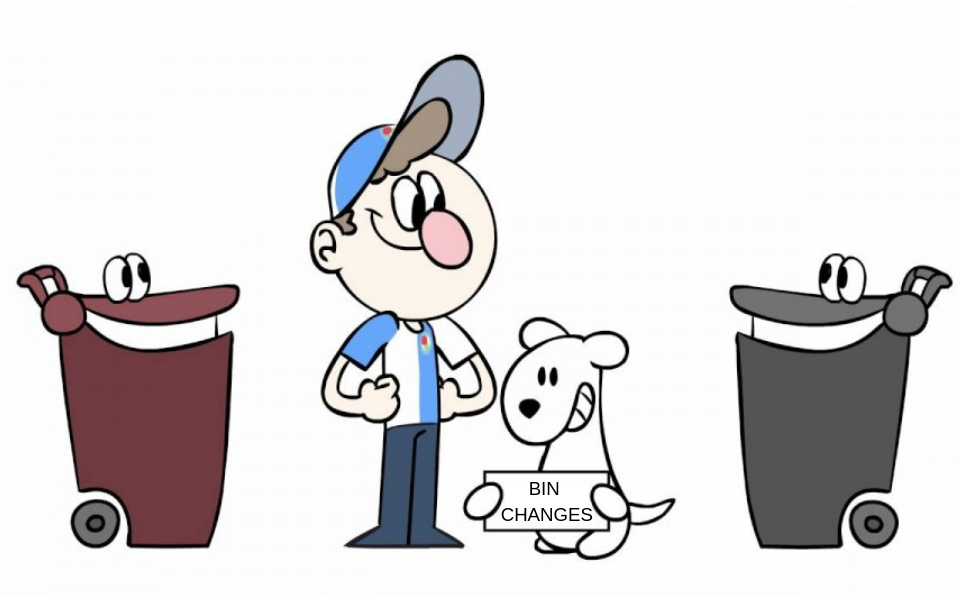 Published Friday 26 October 2018 at 13:15
We are changing the burgundy and grey bin collection days to a number of homes in the borough from Monday, October 29th onwards.
The changes will be mainly to those who are currently on Monday and Thursday collections.
This is following housing developments within the borough in the last two years and to prepare for planned new developments.
Leaflets will be delivered to people by this Sunday, October 28th, with the changes starting from Monday, October 29th.
You can check your new delivery date via the online calendar which can be found at: https://mybwd.blackburn.gov.uk/pages/MyBins.aspx