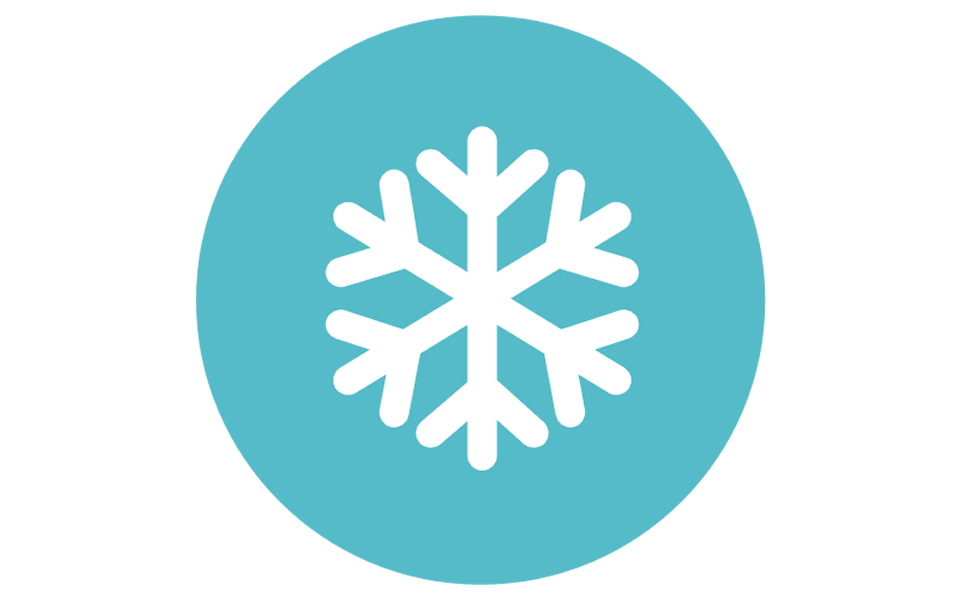 Published Friday 4 March 2016 at 12:08
Due to the snow and bad weather conditions, some changes are being made to Blackburn with Darwen collections.
As it is a Friday no refuse is being collected as usual.
After consultation with highways on the weather and conditions of the roads , it is expected that further snow and cold temperatures will continue into the night and tomorrow morning and gritting operations will be on going.  Therefore, the following changes are taking place:
The green waste collections will be suspended again due the snow and ice on the side roads . The service for this collection cycle, which was the first after the winter break, will now resume on next schedule day – March 18th and 19th.
We have decided to cancel the Saturday cages on March 5th because we do not want accidents with residents trying to carry bulky items in these  icy conditions.
Street cleansing services will be helping with gritting of town centres and shopping areas.
Fly tipping clearances, bulky collections and the street cleansing services are also suspended on Friday, March 4th as services are diverted to help with gritting.