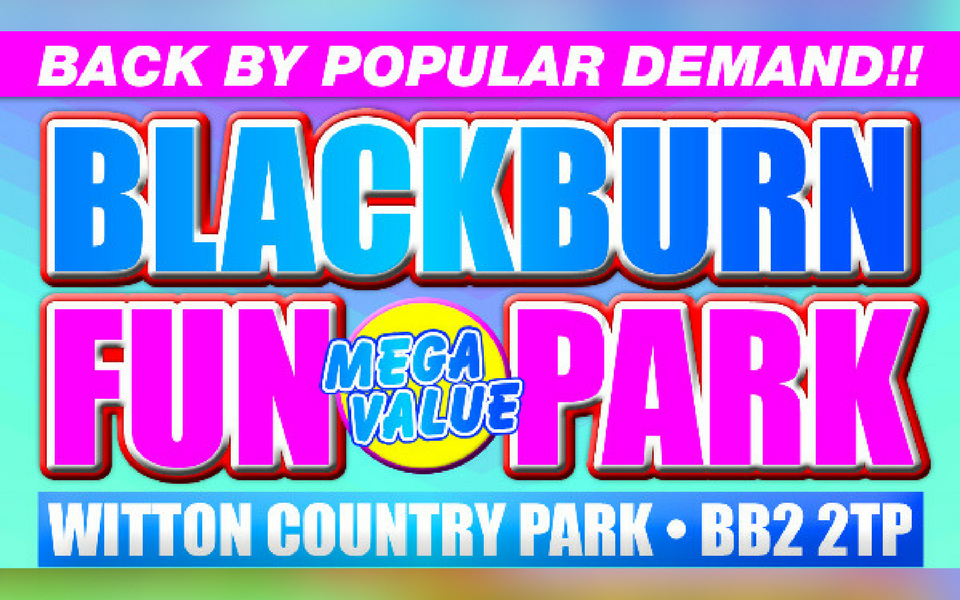 Published Thursday 20 July 2017 at 16:45
Start the school holidays with a bang at the summer fair at Witton Park.
The Blackburn Fun Park is back by popular demand this summer and is open now.
It runs from Thursday, July 20th, to Sunday, July 30th at Witton Park in Blackburn, and features fun rides for all the family and all ages, as well as white knuckle rides for thrill seekers.
There are also games and stalls, food and drinks and much more. No alcohol is allowed on site.
Entry is £5 and all rides are free per session. Daily session times are 1pm to 4pm, 3pm to 6pm, and 6pm to 9pm on weekdays and Saturdays, and from 1pm to 4pm and 3pm to 6pm on Sundays.