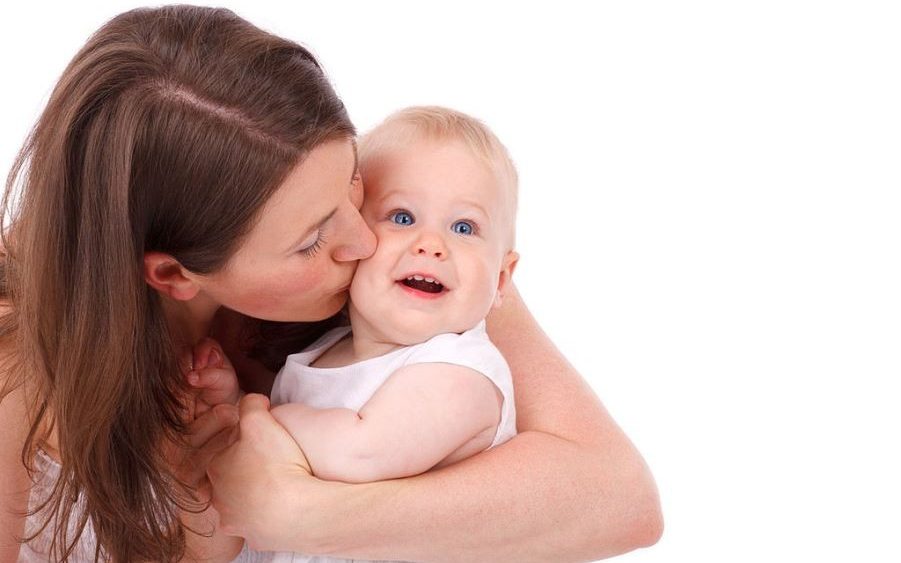 Published Monday 11 June 2018 at 10:39
A breastfeeding celebration event in Blackburn will mark the conclusion of National Breastfeeding Celebration Week with everyone invited to join in the family fun.
The Big Feed 2018 will take place on Saturday, June 30 at Livesey Children's and All Age Centre from 11am-2.30pm with organisers promising it will be even bigger and better than before.
The event is organised by local infant feeding peer support volunteers who support the community all year round and enjoy helping and sharing their experiences and passing on knowledge.
On the day there will be breastfeeding support and education opportunities including a demonstration from West Pennines sling library who will be on hand to show different kinds of baby carriers and talk about the benefits of baby wearing
Guest speakers will include Dr. Gill Thompson, Associate Professor in Perinatal Health at UCLAN and Professor Amy Brown, Associate professor in Child Public Health at Swansea University – both recognised for their work in the industry.
Other activities include face painting, arts and crafts, tombola and games and activities for children of all ages. There will also be food and drinks available.
Visitors will also have the opportunity to take part in their own breastfeeding photo shoot. £10 will purchase one digital image to keep and help remember those special moments. There will be the option to purchase extra images if you wish.
To pre-book and secure your timeslot, please message Samantha at Popsicle Photography
Big Feed 2018 organiser, Laura Little, said:
I'm really looking forward to this year's event which is helping to celebrate Lancashire Breastfeeding Week. As infant feeding peer support volunteers we all enjoy helping and sharing our experiences and passing on our knowledge as we have all benefited from it when we were in need. This is the perfect occasion to meet other breastfeeding and expectant mothers, to have a chat or to ask any questions you may have as well as taking part in fun activities for all the family.
National Breastfeeding Celebration Week takes places from June 25th in England, with this year's theme being 'celebrating breastfeeding.'