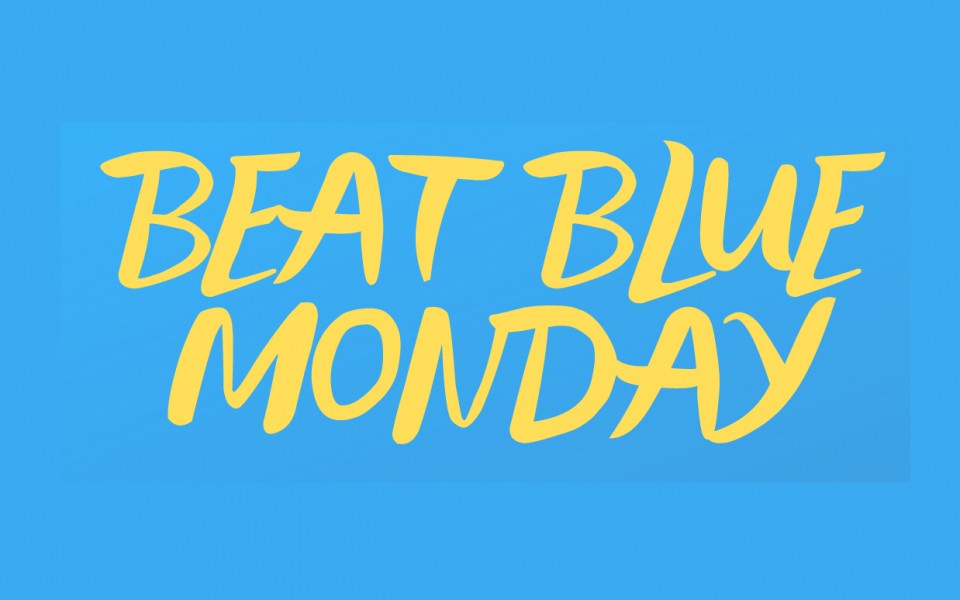 Published Monday 14 January 2019 at 14:03
Blue Monday, which falls on 21 January this year, is often said to be the most depressing day of the year, due to a combination of bad weather and post-Christmas blues.
But the Council's library team is working hard to bring some positivity to the day and are asking people to come in from the cold and join them to beat the winter blues.  They will be handing out free samples of a range of therapeutic teas along with notes of positivity for people to take away.
It's also a great opportunity for visitors to see the wide range of books, e-books and DVDs which are available to loan as well as find out about courses, research local history or use the library's computers to access the internet.
The sessions will take place on Monday 21 January at:
Blackburn Central Library – 11am-2pm
Darwen Library – 12.30pm-6pm
Mill Hill Library – 10.30am-11.30am
Roman Road Library – 2pm-5pm
Livesey Library – 2pm-7pm.