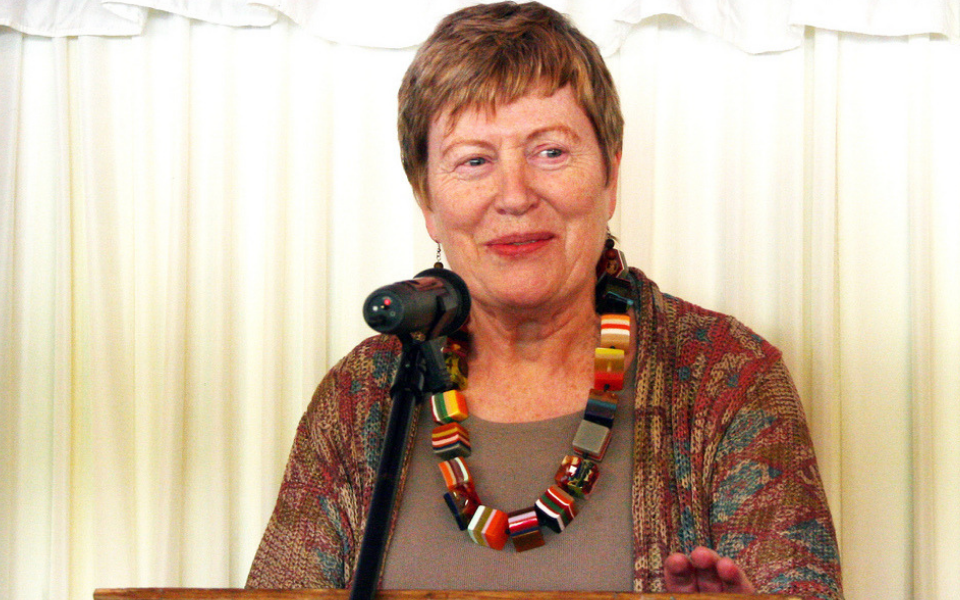 Published Friday 7 September 2018 at 11:13
Baroness Massey of Darwen will be taking part in The Darwen Heritage Open Days.
Doreen Elizabeth Massey, Baroness Massey of Darwen is a Labour Party member of the House of Lords. She will be talking about her life as part of "Iconic Women of Darwen".
The event will take place on Wednesday, September 12th at 7pm at Darwen Heritage Centre. The Baroness will give a talk on "Darwen to the House of Lords and other journeys".
She will be one of 12 iconic women featured in Darwen Heritage Centre's Exhibition of English Heritage Open Day theme of "Extraordinary Women" in Darwen. Admission is £2
The exhibition runs until October 3rd, taking place on Wednesdays from 10am to 12.30pm and Fridays from 10am to 3.30pm. It will also run on Saturday September 8th and Saturday, September 29th from 11am to 3pm.
A former teacher and education advisor, Baroness Massey was the director of the Family Planning Association from 1989 to 1994. She was made a Life Peer as Baroness Massey of Darwen in 1999 and worked in the House of Lords as member of the All-Party Parliamentary Group for Integrated and Complementary Healthcare.