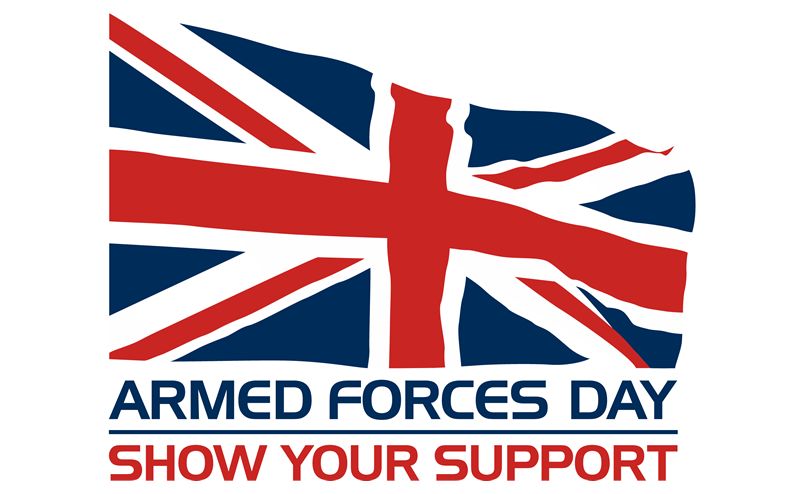 Published Friday 17 June 2016 at 10:42
Everyone is invited to attend a flag raising ceremony in front of Blackburn and Darwen town halls in support of the Armed Forces on Monday, June 20.
The ceremony will take place at 11am and members of the Armed Forces and local school children will also be joining civic dignitaries at the event. Also in attendance in Blackburn will be Deputy Lieutenant of Lancashire Mr Peter Robinson
As part of the Borough's commemorative events to mark this years Armed Forces Day, which officially takes place on June 25, the Mayor will lead a short ceremony that will see the armed force's flag raised across Blackburn and Darwen.
Mayor of Blackburn with Darwen, Councillor Hussain Akhtar said:
Armed Forces Day gives everyone in our Borough the chance to show their support for the brave men and women serving the country and for the work they have undertaken on our behalf."
Councillor Trevor Maxfield, the Borough's Armed Forces Champion, said:
The duties the Armed Forces undertake everyday play a big part in all of our lives. Armed Forces Day gives all people the opportunity to think about these roles and the sacrifices the men and women of the armed forces make each and every day."