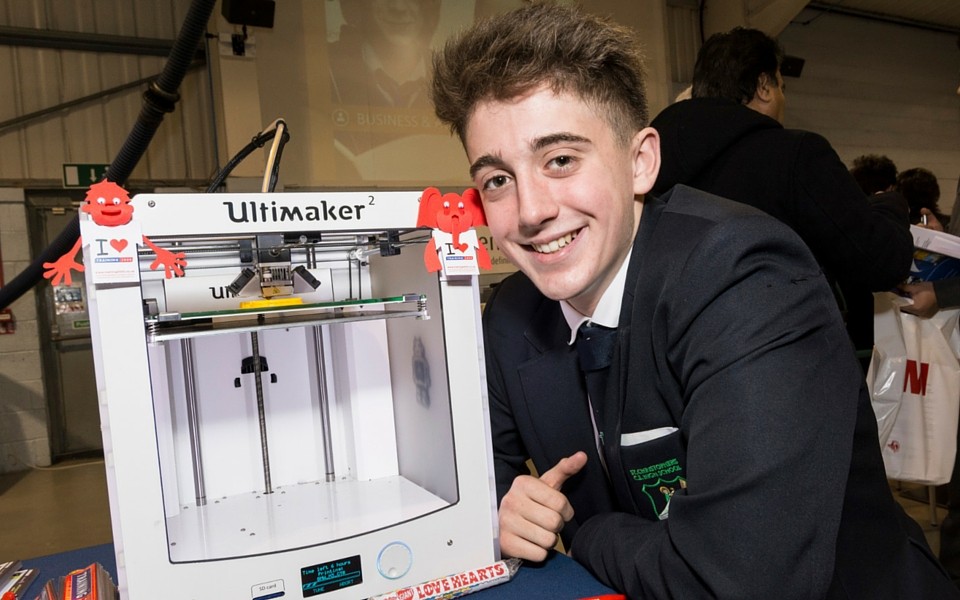 Published Tuesday 12 January 2016 at 10:08
Training 2000 are hosting a series of February Open Events.
The events offer the chance to talk to employers about their apprenticeship vacancies.
They are being held on 10th & 11th February from 5.30-8.00pm at Training 2000, Harwood Street, Furthergate Business Park, Blackburn, BB1 3BD
Weekly open evenings also run every Tuesday from 4.30-6.30pm.