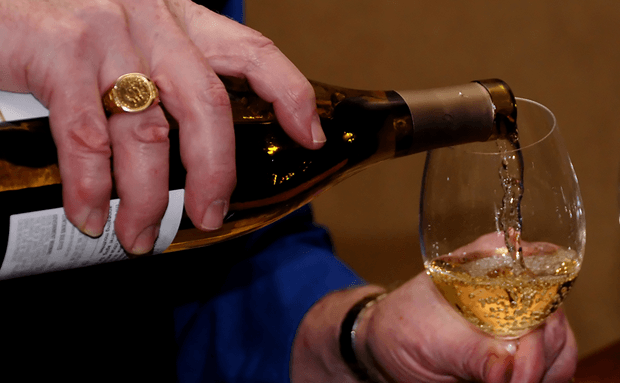 Published Thursday 27 March 2014 at 13:13
A new alcohol strategy for Blackburn with Darwen is currently being finalised to try and tackle the local harms caused by alcohol misuse.
The strategy aims to reduce the £68 million annual cost of alcohol misuse to the borough from violent crime, anti-social behaviour and ill health – which equates to £486 per resident per year. After smoking, alcohol is the second biggest lifestyle risk to people's health.
Key targets within the strategy include boosting responsible retailing; better information on alcohol and health including advice on drinking for young people and their parents; improved recovery and rehabilitation services and community involvement in decisions on licensing.
It also includes further work that continues the call to Government to introduce a minimum unit price of 50p for alcohol – including joining forces with neighbouring authorities.
One of the new initiatives being supported as a result of the strategy is a pilot scheme to place two police officers in the A&E Department at Blackburn Hospital to address anti-social behaviour and alcohol and substance misuse issues.
The strategy has been developed in conjunction with Blackburn with Darwen Council, the Clinical Commissioning Group, emergency services and voluntary community and faith sector providers.
It also encourages work with local publicans and residents – over 500 of whom signed up to take part in the recent  Dry January initiative.
The strategy is due to go to the Blackburn with Darwen Council's Executive Board for approval on April 10.
You can view it along with its corresponding action plan here: www.blackburn.gov.uk/hwbb There is an active consultation on the action plan and you can submit any comments to: publichealthadmin@blackburn.gov.uk
Councillor Brian Taylor, Lead Member for Health and Adult Social Care, said: "High levels of alcohol consumption are rapidly becoming one of our single biggest preventable causes of disease and early death. It is also one of the main reasons for domestic violence and abuse. The new strategy emphasises partnership working, minimum unit pricing and consumer choice, education and information linking in with substance misuse work and improving data on alcohol related hospital admissions to help target support."