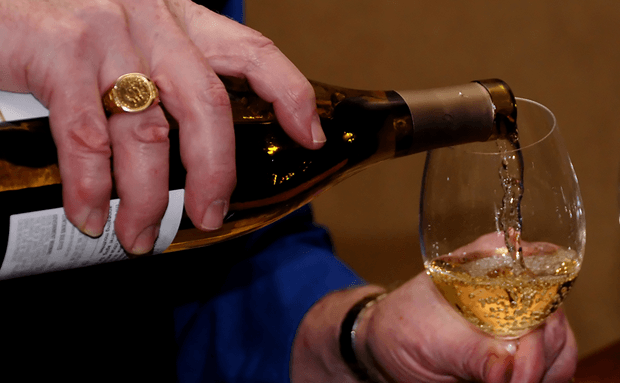 Published Monday 17 November 2014 at 15:33
Alcohol Awareness Week is taking place this week with various events planned around Blackburn with Darwen to encourage people to think more about their alcohol intake.
The theme for the week is 'Facing our Alcohol Problem – Taking Back Our Health and High Streets' and from November 17-23, some of Blackburn with Darwen Council's alcohol services partners are taking part in various events.
Lifeline Young Person's Service will be hosting drop-in sessions all throughout the week at their Darwen Street base from 1pm-4.30pm with targeted campaigns on social media, mocktail demos and creative competitions.
They will also visit Darwen Vale High School's Years 10 and 11 assemblies on the 20th and 21st; the Everybody Centre 1-3pm on the 18th and 3-5pm on the 19th; Blackburn College 11.30-1pm on the 19th; Whalley New Road 5-6pm on the 19th and Darwen Academy's alcohol awareness fashion event on the 20th November.
Elsewhere, the Fast 4wd Project will host a drop-in and 'abstinence for life' workshop on the 18th at the Boulevard Centre from 1-4pm and a pop-up stall at the Mall on the 21st from 11-2.30pm.
Evolve will be working with their recovery groups tying in messages around alcohol and the regional Drink Wise campaign – 'let's look again at alcohol'. The Jarman Centre will be focusing on an alcohol through the week.
The Council has recently launched a new four-part series of short films highlighting how, if you're young, alcohol can ruin more than just your profile – it can mess with your life.
'Totally wasted' was produced by Blackburn with Darwen Council working in partnership with local design agency TPW.
View the latest part below:
It is also backing a regional campaign by Drink Wise aimed at protecting young people from alcohol harms.
The 'Let's Look Again at Alcohol' campaign from Drink Wise North West aims to focus on how children can be affected by the excesses of other people's drinking.
Councillor Brian Taylor, Lead Member for Health and Adult Social Care, said: "Problem drinking has a huge impact on this borough in terms of people's health. The resources we need to use to tackle it are massive. Alcohol Awareness Week is great for creating conversations about the issues involved."