Shuttle Extra
Advertise in a publication that goes direct to every home in the borough with The Shuttle Extra. It is a full colour, newspaper produced by us annually. It is distributed free to 64,000 homes within Blackburn and Darwen.
With a further print run of an extra 4,000 copies where the newspaper can be picked-up across 10 key town centre locations, including supermarkets, our circulation figures far exceed those of all local publications combined.
The newspaper is produced to a high standard in collaboration with the Lancashire Telegraph.  It has a great reputation amongst its readers . The competitive advantages of advertising in The Shuttle Extra are:
it is a free publication for all residents and businesses in Blackburn and Darwen
a print run of over 68,000 copies – the highest circulation of any local publication
it is delivered to households, libraries, Blackburn and Darwen's Town Halls, sports centres and an extensive mailing list
it is accessible – available in large print, audio and online
Our current and previous advertisers include Blackburn College , Blackburn Rovers, Together Housing and Elton John.
The Shuttle Extra advertising rates: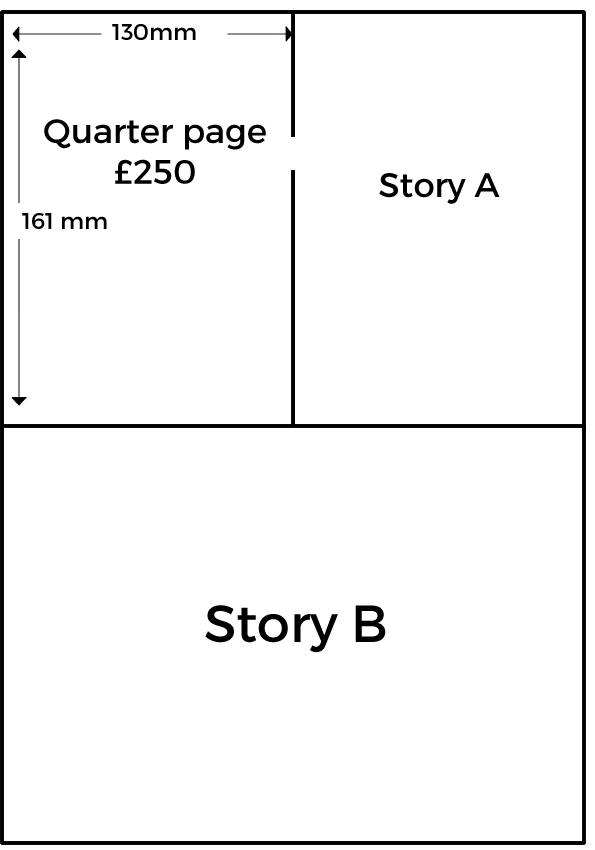 If you would like to take advantage of our extensive distribution and competitive rates to promote your products or services for your organisation, please contact us on 01254 585551