Magazine advertising
Want to reach further afield with your advertising?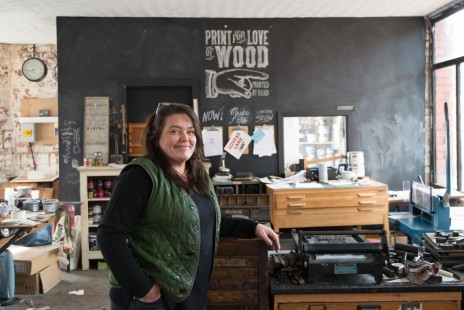 By Skill & Hard Work is the borough's arts, culture and events guide that is distributed throughout Lancashire and Greater Manchester.
Every three months, 10,000 copies of the 32 page mini newspaper are placed in cafes, shops, galleries, museums and tourist information centres from Preston to Liverpool.
They include Blackburn Museum & Art Gallery, King Georges Hall, Clitheroe's Platform Gallery and Visitor Information Centre, Manchester Tourist Information Centre and Darwen Library Theatre.
In addition, it is widely distributed in South Manchester and the city's trendy Northern Quarter.
The zine is a high quality product with a loyal following due to its bespoke design and in-depth features on the brightest and most creative people, businesses and initiatives coming out of Blackburn.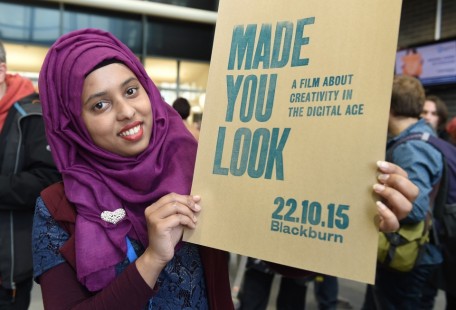 The publication is part of the 'new Blackburn' place marketing strategy that aims to promote the borough as a place where many successful businesses, entrepreneurs and creative communities thrive.
There are opportunities available to take out full or half page advertisements starting at just 1p per copy.
To discuss this and other advertising opportunities use the contact form or call Faye on 01254 585631.
Sample issues
Issue 5 The By Hand Issue
Issue 4: The How To Issue