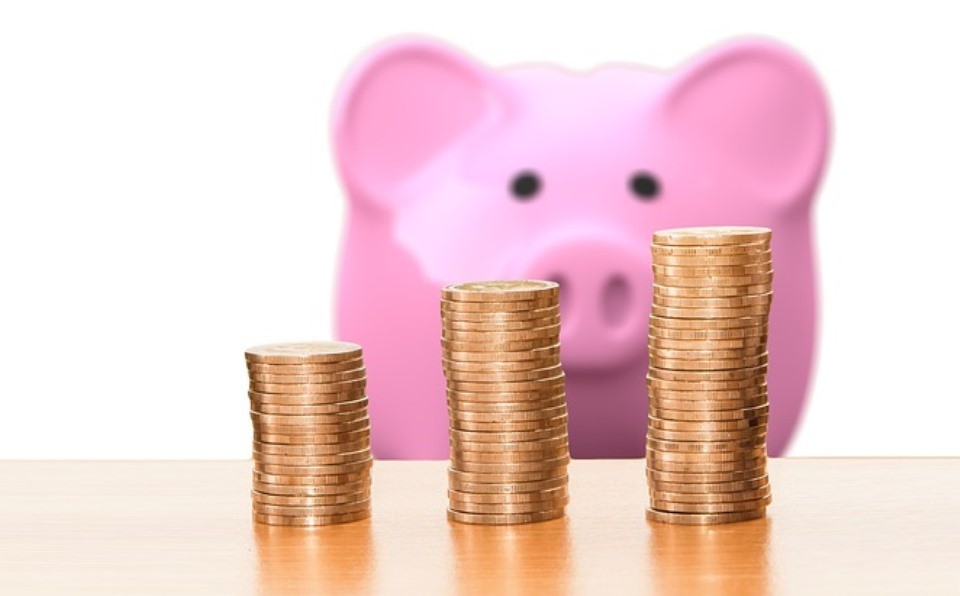 Published Wednesday 16 May 2018 at 14:47
Learn how to make your home greener or stay safe online with the latest range of free adult learning courses and workshops at Darwen Town Hall.
Other options include budgeting skills, women's wellbeing and accessing public services online. There are also weekly drop-in IT sessions and a weekly work club, or people can learn more about dementia and mental health.
For information visit www.bwdlearning.org or call 01254 507720.