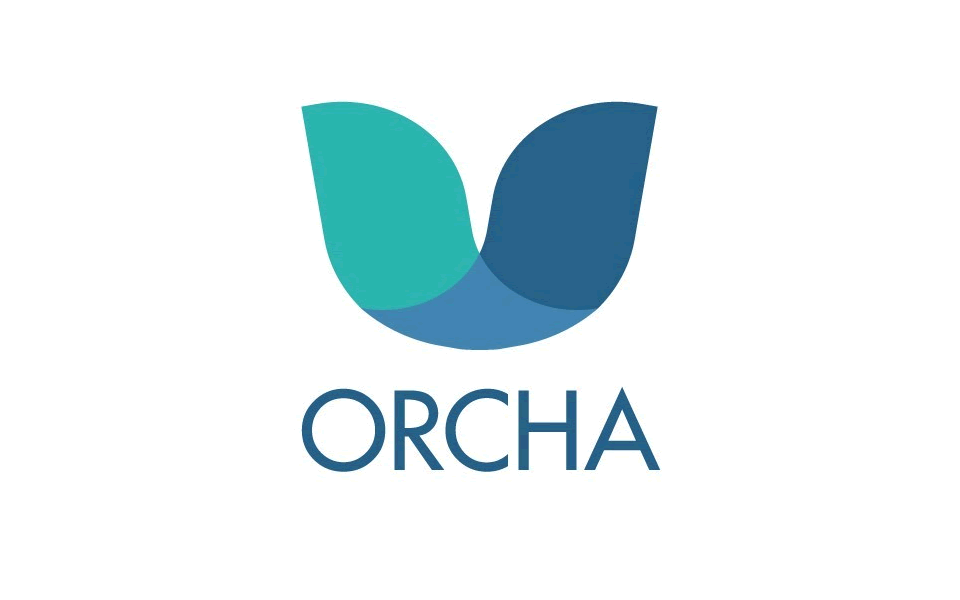 Published Friday 6 January 2017 at 15:41
Nearly two million people in Lancashire and South Cumbria will for the first time be able to get easy access to the best-rated health apps available online.
Thousands of people in the area use apps every day to help manage health issues and medical conditions as well as to generally improve their health and wellbeing.
With a choice of around 165,000 on the market though, finding the best can be a difficult and confusing process with the quality varying and some offering no medical benefit or even presenting risks to the user.
And that's where the new ORCHA platform comes in. ORCHA – which stands for Organisation for the Review of Care and Health Apps – links to a range of health apps that have received fully impartial reviews by doctors and other clinical experts, with scoring criteria added to the reviews to help people make informed decisions with more confidence more quickly. Once you've decided which app to try, ORCHA will easily allow you to download it direct from the website.
The real benefit of this reviewed process is that it will give added confidence to app users that they are getting the best ones for their needs and be able to make more informed choices about which one suits them best. Similarly, the ORCHA process will now give clinicians greater confidence to prescribe apps to their patients potentially in healthier preference to more intrusive medical interventions and it will promote the benefits of using high quality apps to support health and well-being with those who don't already use them.
The introduction of ORCHA is part of a drive across Lancashire and South Cumbria to find new ways of helping people to care for their own   health and wellbeing for as long as they possibly can which is what all community and patient surveys confirm that people want to do. With the current pressures on the NHS and social care, trusted health apps and digital solutions could also help save some money along the way.
You can view the site here but you will also soon be able to access it through a range of health and social care organisations.
Dr Amanda Thornton, Clinical Director for Lancashire Care Foundation Trust and a digital champion, said:
This is hugely exciting for the people of Lancashire and South Cumbria as well as the clinicians who support them.  Health and care apps can offer a huge benefit to patients, really empowering them to manage and improve their health. However there is a huge choice out there, so ORCHA really helps people to understand which are the best and most trustworthy.

It's win-win for clinicians too as we can be assured by ORCHA's review process that the apps that are getting the highest scores are the ones that will be the best for us to recommend to patients.
Declan Hadley, Digital Lead for Lancashire and South Cumbria Change Programme, said:
This is a really exciting development that will help us to bring true digital health innovation to Lancashire and South Cumbria. It is also one of the many exciting projects we have lined up as part of our Digital Roadmap.