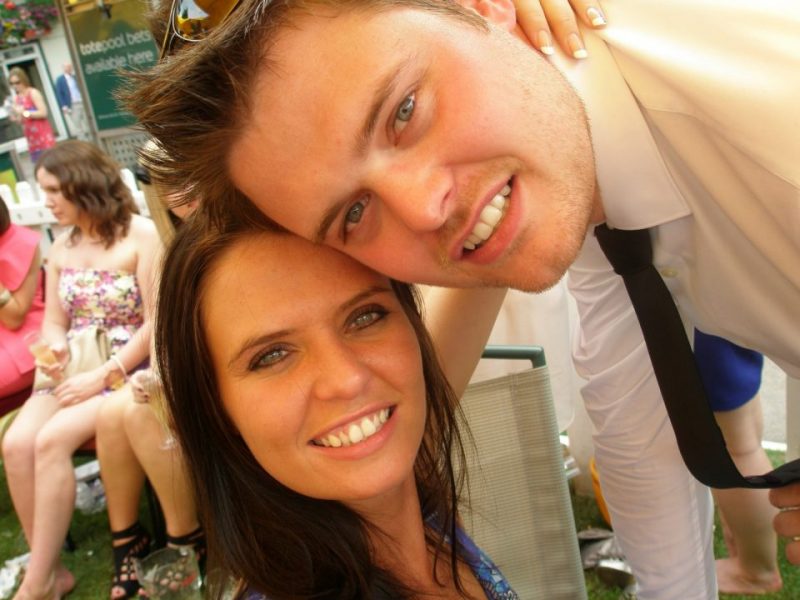 Published Thursday 9 August 2018 at 14:08
Laura Dixon, 32, from Blackburn, and her late mum Liz, started fundraising for East Lancashire Hospice after Liz was diagnosed with lung cancer in October 2014.
Although Liz didn't receive end-of-life care at the hospice, she and her family were offered complimentary therapies and grief counselling.
Laura, a social worker for the Council, whose brother, Mike Dixon also works for the Council in fostering recruitment, said:
It has been incredibly emotional. I'm very proud to have raised £10,000 in my mum's memory. The fundraising has helped me because it has given me a focus.

Although my mum never had stayed at the hospice, she benefited from therapies like reiki and foot massage. The hospice meant a lot to my mum. My mum's plan was to spend her final days at the hospice, but it didn't happen that way.
Liz, who had previously taken part in fundraising activities hosted by the hospice, sadly passed away on 20 June 2016.
Laura's first event was dry January in 2015 just months after the devastating diagnosis. She has also taken part in the last two Memories Walks organised by the hospice.
Laura said her work colleagues at children's services at Blackburn with Darwen Council have been incredibly supportive – and even stepped in to complete the Manchester Colour Run on Laura's behalf the day after her mum's funeral.
Laura said:
Last year we did the Hospice's Memories Walk and it was around a year since I lost my mum. To have hit such a milestone around this time of year is really emotional.
This year's walk was even more poignant, as Laura and her colleagues also remembered their colleague Janine Naylor was passed away from cancer.
Jayne Ivory, Blackburn with Darwen Council's Director of Children's Services, said:
It is humbling that so many of Laura and Mike's colleagues have helped to support them throughout this difficult time, helping to channel their grief with such as a positive and rewarding focus.

They should be very proud for has been achieved in their lovely mum's memory.
Laura added:
I would like to say thank you to everyone who has donated. I believe that £10,000 will fund the hospice and some community-based services for a whole day – and I'm absolutely thrilled that we have reached that target so that families can have just one more precious day with a loved one.

I'd have given anything for one last day with my beautiful mum, she was my best friend. Hopefully another daughter somewhere will now get that one extra, very special and memorable day.
You can leave a donation by visiting https://www.justgiving.com/fundraising/csc-ld