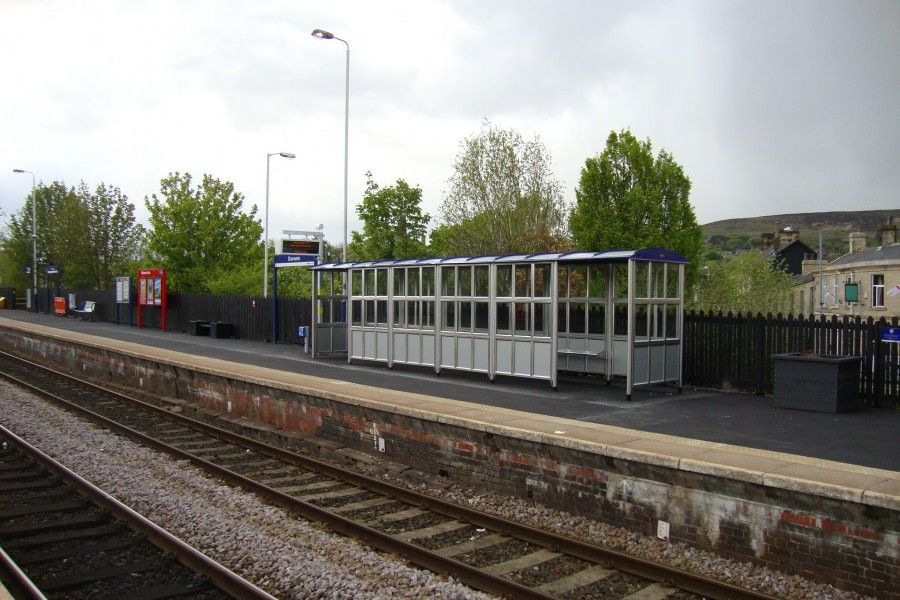 Published Thursday 18 June 2015 at 11:04
Customers travelling between Clitheroe and Manchester are being urged to check before they travel ahead of a £14m upgrade of the railway.
Network Rail will be delivering improvements on the Clitheroe to Manchester line which will mean no train services between Blackburn and Bolton from 17 July until 24 August 2015.
Funded by the Lancashire Local Enterprise Partnership and Blackburn with Darwen Borough Council, the improvements will see an additional track installed for one mile either side of Darwen Station. This will provide the necessary capacity for a more reliable, frequent service throughout the day between Manchester and Blackburn, with two trains per hour by 2017.
Terry Strickland, area director for Network Rail, said:
With more passengers and more journeys being made than ever before, demand for rail continues to increase. This essential upgrade will provide a better, faster, more reliable railway for passengers travelling between Manchester and Clitheroe for many decades to come. We have worked closely with the LEP, Blackburn with Darwen Borough Council and Northern Rail to plan the work and I urge passengers to check before they travel for the latest information and thank them in advance for their cooperation and patience."
Councillor Phil Riley, Executive Member for Regeneration at Blackburn with Darwen Council said:
We have been working hard for a number of years to secure this very important investment. We know there will be disruption over the summer, but it will be for a short period and will bring significant long term benefits enabling our residents wider access to employment, training and leisure opportunities. We also believe it will make our borough a more attractive place to invest in from a business point of view which will enable us to grow and prosper, bringing more jobs to the area.

I would like to thank a number of local groups and organisations for their support with our campaign to improve the regions rail network, notably Community Rail Lancashire and Ribble Valley Rail user group."
Alex Hynes, Managing Director for Northern Rail said:
This investment in infrastructure will lead to a real improvement in performance for our customers on this line of route. Providing a longer section of double track will enable a half hourly daytime service in the future, creating more travel opportunities for Lancashire communities and helping deliver even more people to urban centres such as Manchester and beyond."
Customers travelling from Clitheroe can use train services during the peak between Clitheroe and Blackburn. Buses will operate outside the peak. Customers travelling from Blackburn are able to use train services through Burnley Manchester Road via the recently reopened Todmorden Curve. A bus replacement service will operate between Blackburn and Bolton calling at Hall i' th' Wood, Bromley Cross and Darwen.
Customers wishing to use Entwistle, which is a request stop, will be able to catch a bus replacement service Monday – Friday with a bus on standby throughout the weekend.
For the latest travel information visit nationalrail.co.uk/blackburn or northernrail.org/blackburn