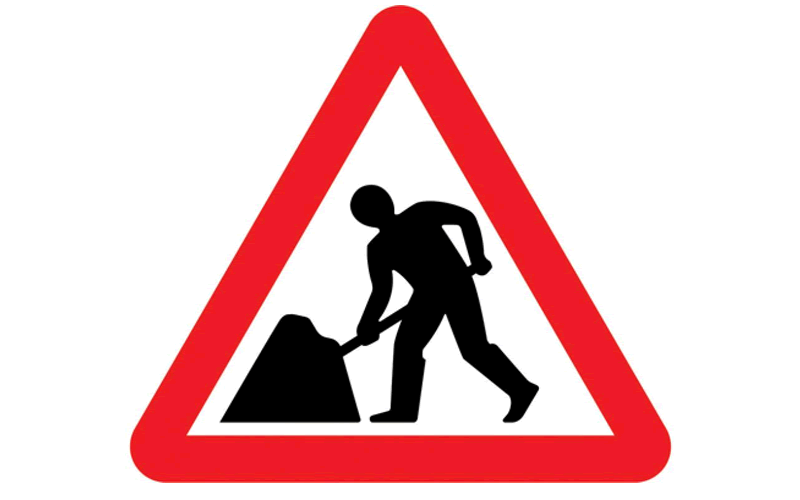 Published February 23, 2017 at 12:19
Works are due to start at King Street in Blackburn town centre from Monday, February 27th, for approximately six weeks to replace a cast iron water main.
This will mean that sections of King Street will be closed but traffic management will allow two-way traffic on the remaining open sections for access to businesses. This will be managed by two way signals which will be manually controlled where required to reduce congestion.
Consultation has been ongoing with local businesses directly affected since mid-January, and to ensure access is maintained and mitigation measures are in place to minimise any loss in trade that may be experienced as a result of these works.
This will affect some access to Blackburn town centre, but alternative routes will be signed.