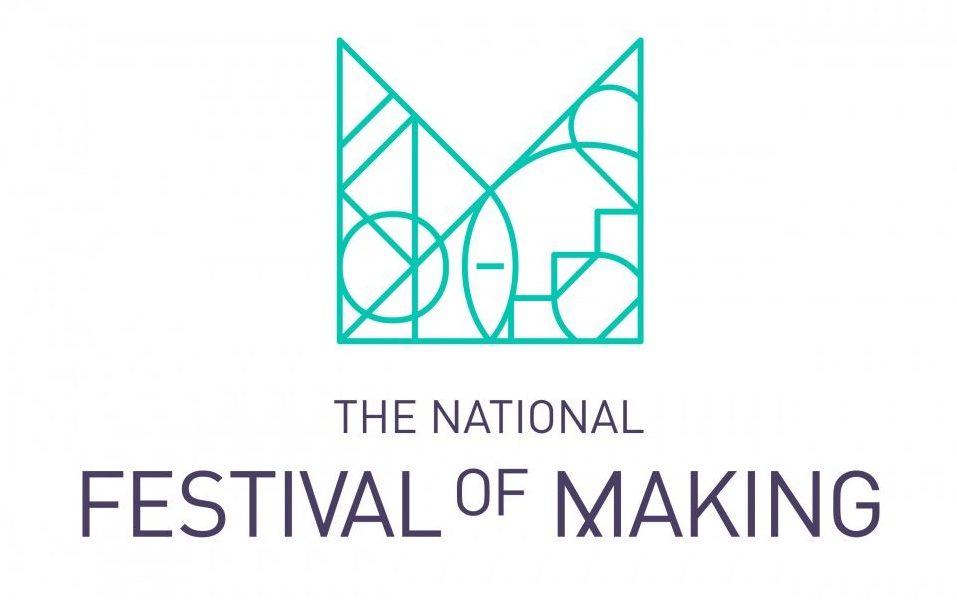 Published April 6, 2017 at 14:04
The first dedicated national celebration of all things produced in Britain and the art of making, The National Festival of Making, taking place in Blackburn, Lancashire on Saturday 6 – Sunday 7 May, has announced a range of market traders to stop shoppers in their tracks, reach for their wallets and splash out on treats ranging from entire sets of 17th century-inspired, hand-illustrated, ceramic tableware to artist-designed socks.
Promising that visitors will be able to see, taste, hear and try things they've never done before, the free family festival also pledges that shoppers will find many one-off, lovingly-made products by exploring an open-air Makers Market carefully curated by Hopeful and Glorious. A market unlike others, many traders will demonstrate their skills and offer the public rare opportunities to have a go themselves; including witnessing live woodturning and watching as intricately hand-painted lampshades come to life in colour.
From the sublime Bonkers Clutterbucks and their intricate, paper dioramas in vintage tobacco tins to designer, Lee Walsh's minimalist homewares and furniture designs in colourful powder-coated steel, the range of items for sale will reflect the brilliance of British, contemporary making. Wearables ranging from Laura Nelson's vegetable-inspired sterling silver jewellery to Whitehall Studio's luxury, low-run knitwear mean many visitors can leave the festival in distinctive style.
Heather Chapman-Fox, Market Curator at Hopeful and Glorious, says:
An essential part of The National Festival of Making is the makers and exhibitors who will show visitors the breadth and quality of their products, with so many items being available to take home. We've approached each of these makers knowing that they work with imagination, ingenuity and with attention to quality and detail. There will be few other places this year where shoppers with a good eye for the best in handmade and low-quantity products will be able to find so many unexpected and exciting things and even have a go at making them for themselves.
The National Festival of Making: Makers Market will take place in at King George's Hall on Northgate in Blackburn town centre, on both of the festival dates, opening between 11am – 6pm. A selection of products available to buy, hand-picked by the festival team are listed below.